Our Story
Your student is struggling and you know that something exists to support your child but you don't know where to turn or how to communicate with educators. Children Needs Heroes exists to bridge that gap by providing educational advocacy and coaching to parents and guardians.
Determined to create child-centered solutions, Children Needs Heroes focuses on data driven collaborative engagement to identify needs and appropriate supports and services in a team environment.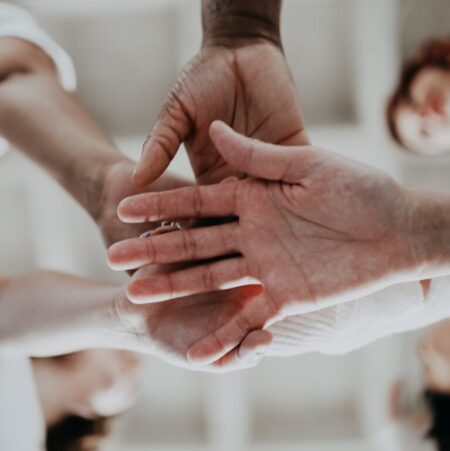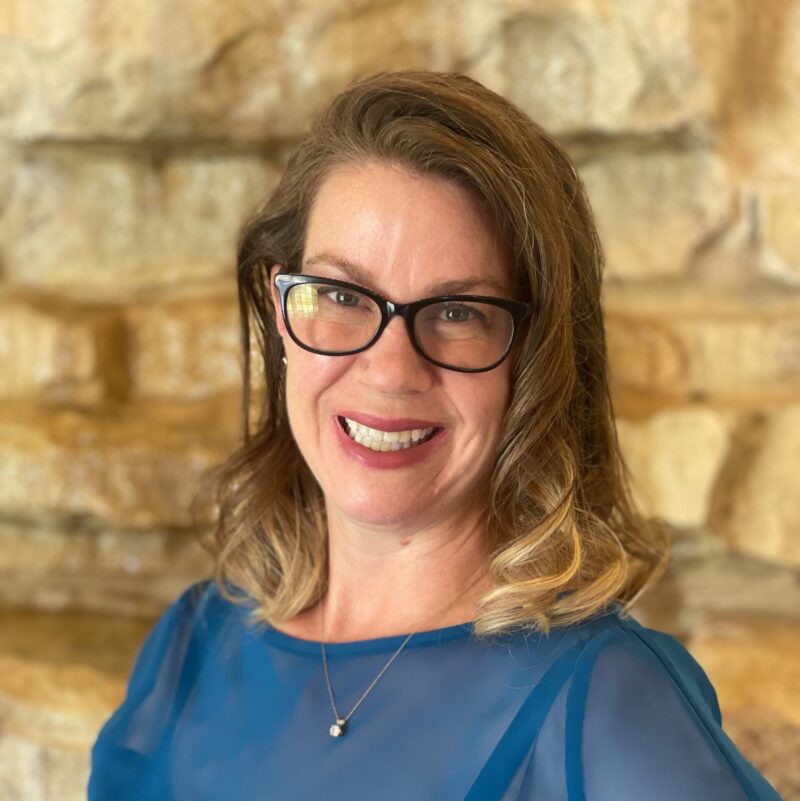 Who We Are
Jessamyn Putnam is a COPAA-trained non-attorney special education advocate, coach, and education consultant. She is a self-advocate and the parent of three children with unique needs. As a former U.S. Diplomat trained in mediation by the Hill Country Dispute Resolution Center, Jessamyn brings the honed ability to listen, bridge gaps, and stay child-focused. As a former funeral director, Jessamyn also manages her interactions with families with the grace and knowledge gained in working with grief and trauma. Jessamyn brings over 10 years experience successfully empowering families in navigating the special education field in both the public and private/homeschool setting. She is an alumni of the Texas Partners in Policymaking, a member of the Texas Dyslexia Coalition, Mothers Connect About Autism, and a graduate with a M.A. from George Washington University and Dual B.A.'s from Baylor University.
Jessamyn focuses on supporting families with students with behavioral issues, executive functioning concerns, social/pragmatic delays, speech impairments, academic difficulties, learning disabilities, gifted/talented, and victims of bullying.