"Jessamyn simply contacted the Special Education Director and accomplished in a few minutes what I couldn't do in several meetings – got my child placed on his home campus with his general education peers"– V.K.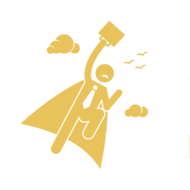 "Jessamyn was so patient and kind with us! She explained everything to us in a way we understood and was extremely helpful."
– Kim & James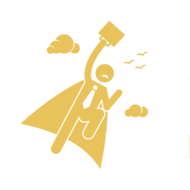 "I loved her training – Ditch the Donuts!"
– Nichole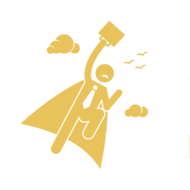 "When things weren't going well with the school, I brought in Jessamyn who guided me through how to successfully use our procedural safeguards."
– C.M.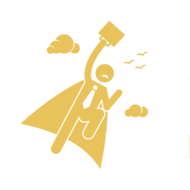 "I highly recommend Jessamyn."
– Noelle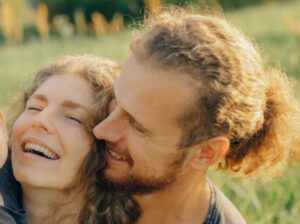 "Children Needs Heroes helped us get our kid the services she needed!"
– Julie & Nick